Jobs
Dallas, TX, USA

$263 weekly

Per Visit

Part Time
---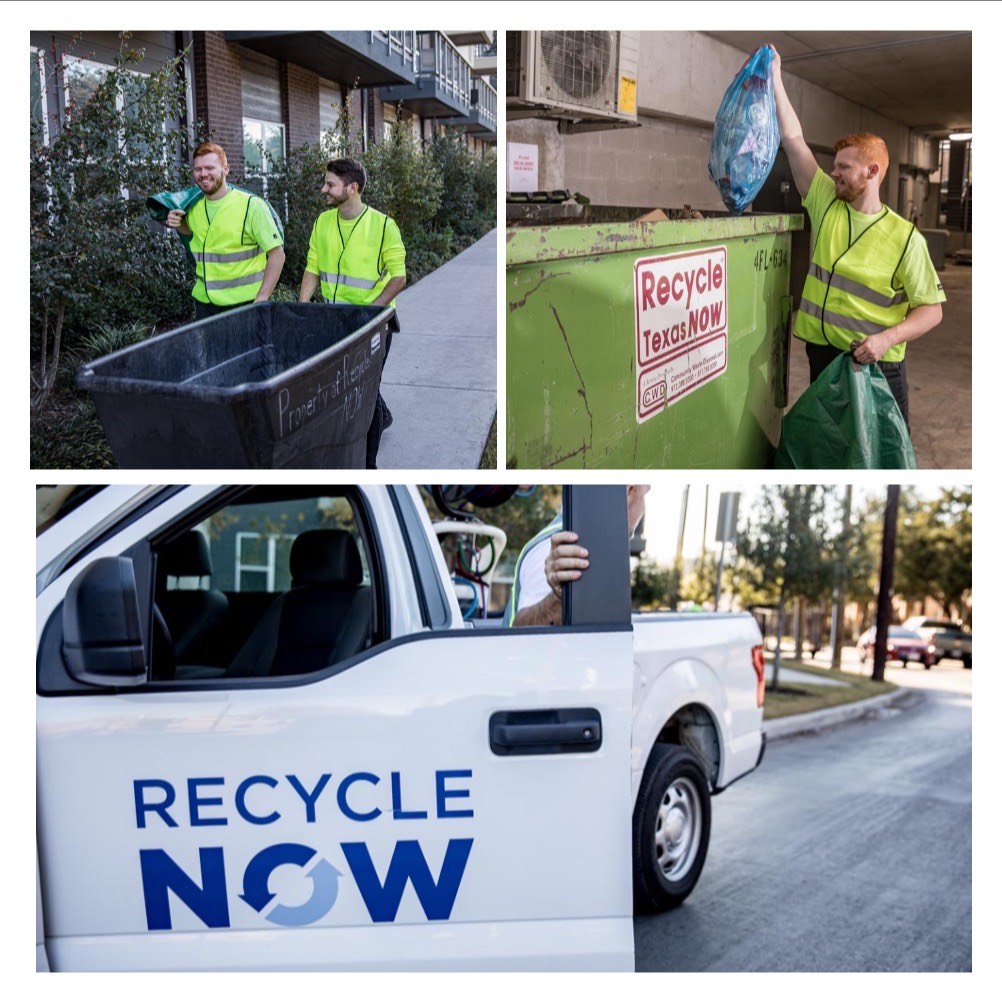 ⚡️PART TIME WORK!⚡️
This job is part time in the evenings!
⚡️WHAT DO I DO AT THIS JOB?⚡️
At an assigned apartment community, you clear trash and recycling from people's doorsteps, put it in your pickup truck bed or a provided push cart, and compact it in the onsite compactor.
⚡️HOW MUCH WILL I MAKE?⚡️
This site is _____/ week, paid out weekly!
For top workers, additional sites are available!
⚡️WHERE WOULD I WORK?⚡️
3900 W. Northwest Highway
Dallas, TX. 75220
⚡️DO I NEED A PICKUP TRUCK?⚡️
For this property, YES, but there are other properties available if you do not have a pickup truck.
⚡️WHEN CAN I START?⚡️
Start ASAP!
CALL ANTHONY @ 214-859-2174 or email anthony.walker@recyclenowtexas.com to get started!