Jobs
Sutherland, IA, USA

Part Time
---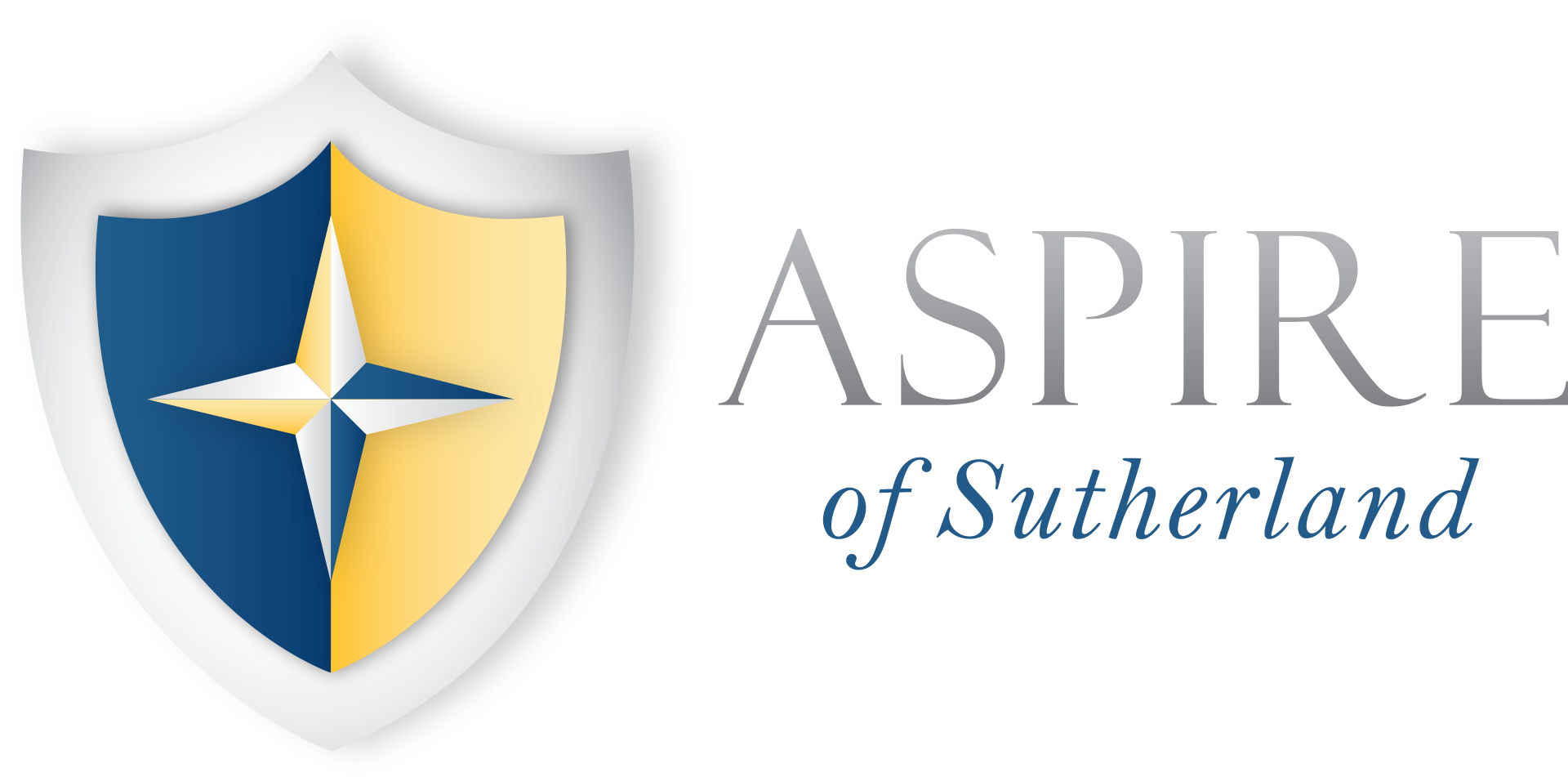 Aspire of Sutherland is hiring CNA's (Certified Nurse Aide) to work both short-term rehabilitation and long-term care.
SIGN ON BONUS: $3,000 for Full-time CNAs!!!
All new hires must be COVID-19 Vaccinated or have a medical or religious accommodation before you start.
POSITION SUMMARY: Under the supervision of the Director of Nursing, the incumbent Certified Nurse Aide utilizes a general understanding of the principles of Nursing and basic physical assessment skills in the development of and implementation of individualized Nursing Care Plans to ensure that the needs of the customers are met. The Certified Nurse Aide performs various customer care activities and related nonprofessional services essential to caring for personal needs and comfort of customers.

REQUIREMENTS:
Certified Nurse Aide is required to attend a minimum of 12 hours Continuing Education programs provided by the Center in order to maintain Certification.
Certified Nurse Aide must have successfully completed a State approved Certified Nursing Assistant program.
*Equal Opportunity Employer - All qualified applicants will receive consideration for employment without regard to race, color, religion, sex, sexual orientation, gender identity, national origin, disability or veteran status.